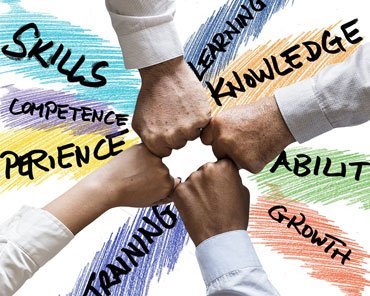 PERSONAL COUNSELLING
WE PROVIDE PERSONAL COUNSELLING FOR ERASING THE PATTERNS OF
Learn More
Introduction to Personal Counselling by Amit Yadav
Amit Yadav is a certified NLP Practitioner and Master Practitioner dedicated to helping individuals optimize their lives and reach their full potential. The goal of counseling is to help individuals erase the patterns preventing them from achieving their desired results. Through personal counseling, he offers a range of services to help individuals overcome various challenges and obstacles in their lives, including:
Erasing negative patterns and behaviors, such as fear, phobia, anger, stress, anxiety, depression, past painful memories, disinterest in studies/work or life-partner, past failures, addiction, and obsessive-compulsive behavior

Healing diseases through NLP Subconscious Re-Imprinting and personal counseling
The Benefits of Personal Counseling with Amit Yadav:
Entrepreneurs can increase their effectiveness and business outcomes

Students can develop more confidence and interest in their studies

Professionals can improve their productivity and alignment with their identity, values, beliefs, capabilities, and behavior

Creative individuals, such as fashion designers, architects, script-writers, and art developers, can explore their next level of creativity

Sports persons can overcome the references of their past failures and enjoy their best performance

Couples can improve their relationship and enjoy quality togetherness

Individuals can eliminate phobic experiences and allergies, such as dust, pollen grains, cat, or food allergies

People can overcome diseases such as body obesity, pain, migraine, asthma, cancer, acidity, sinus, etc.
Amit Yadav and his team are dedicated to helping individuals reach their desired results 10 times faster. If you're looking to overcome challenges and obstacles in your life, book your personal counseling session with Amit today.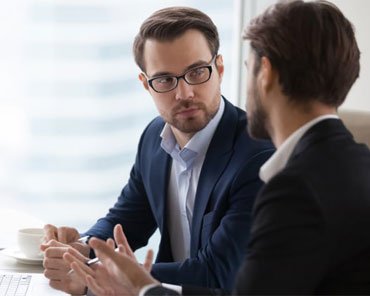 CORPORATE IN HOUSE
YOUR PEOPLE'S RIGHT MINDSET IS YOUR BUSINESS GROWTH.
Learn More
Corporate In-House Program by Amit Yadav
The Right Mindset for Business Growth: A team with the right mindset is at the core of every successful business. Amit Yadav provides in-house programs that help develop the right mindset for your employees to achieve business growth.

Stress Busting Program: A session of deep relaxation and stress relief through NLP Subconscious Re-Imprinting. The one-day workshop provides a unique opportunity to help employees deal with stress, heal past painful memories, and boost their overall well-being.
You will learn to:
Heal past painful memories

Transform inner self-image

Build subconscious imprints of a robust and healthy future

Enhance stress-handling capacity

Boost immune system for better health

Release wellness chemicals for overall wellness.
Sign Up for a Complimentary Results Coaching Session Today!
GIVE YOURSELF AND OTHERS THE GIFT OF TRANSFORMATION
Reignite your life and achieve your potential faster with
HEALTH AND WELLNESS COACHING
READY TO MAKE A CHANGE?
It's time to stop wondering, Working with a coach is the most effective way to revitalize your health and set yourself on the path to achieving anything you put your mind to.